We offer our customers replacement and service parts as well as accessories of any kind. So we are basically saying that "we can get you anything, however specialized it may be"! Feel free to approach us with your specialized request. We ship service parts and accessories worldwide.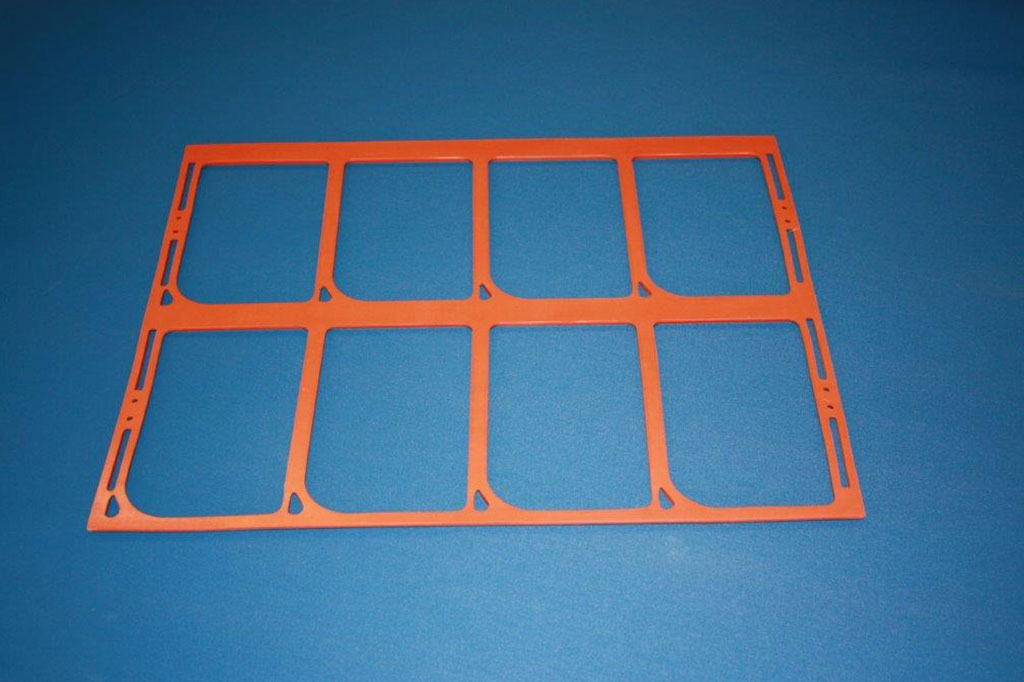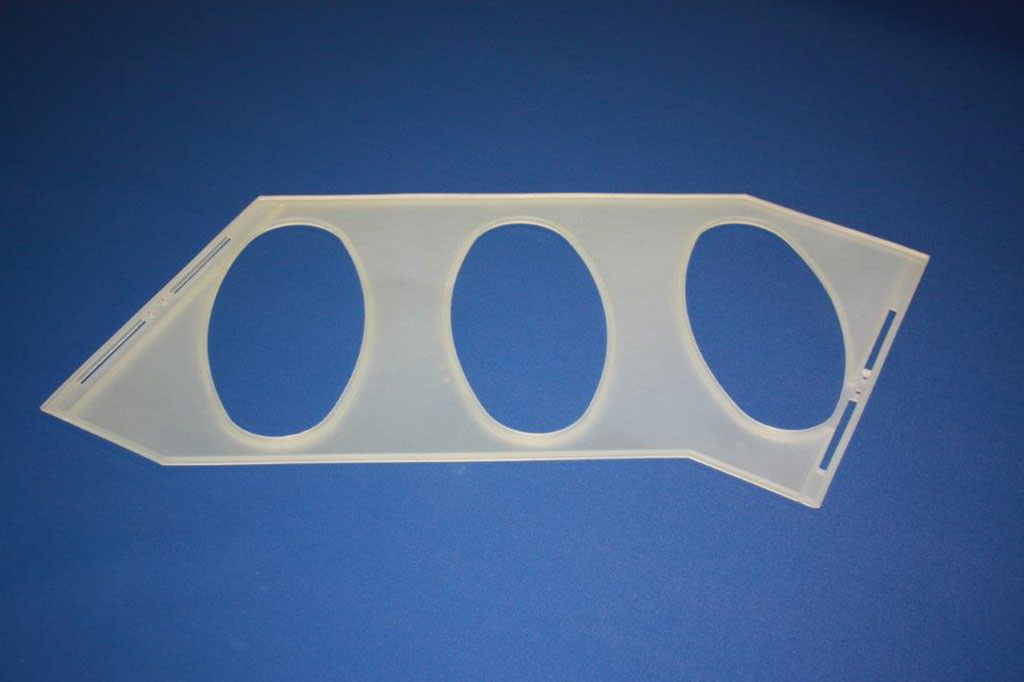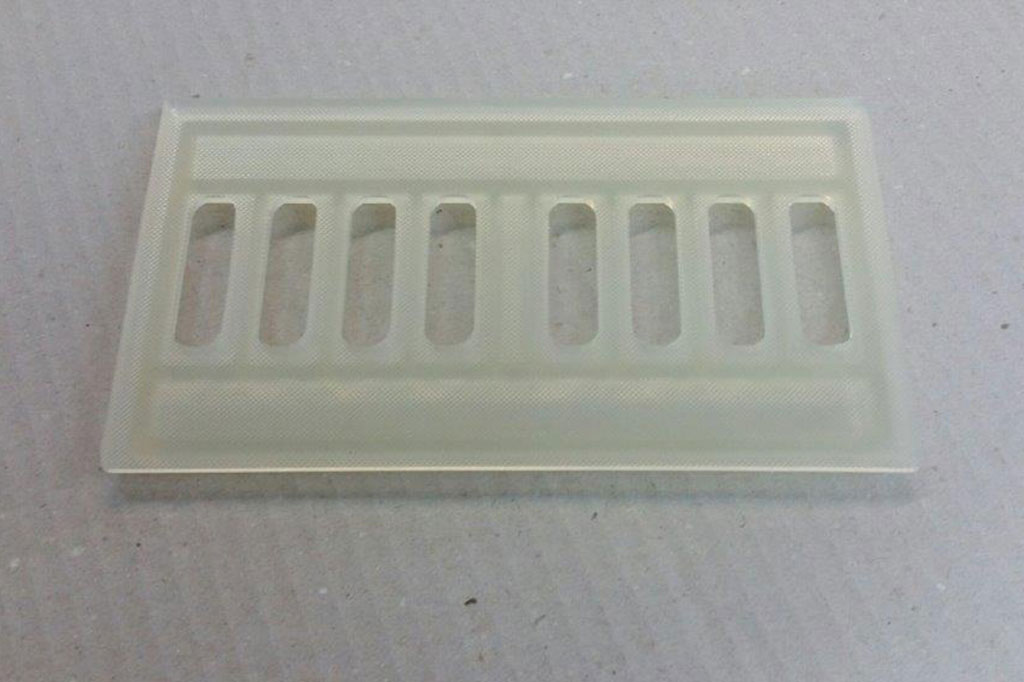 We've got the following items in stock:
Sealing frames including seals (manufactured by nice PAC)
Mold inserts
Knives
Valves
Sealing plates
Sealing tools
Electric and pneumatic service parts
Foil (film) stampings
Die inserts
Strip punchers
Tubular heater and membranes
Transport chains
Chain guide strips
Sprockets
Form cutters
Special cutters
Format tools (manufactured by nice PAC with two company-owned 3-axle milling machines)
Ask for our complete catalogue of service parts and accessories!

nicePAC GmbH
Floßlände 5
D-87452 Altusried-Krugzell
Tel. +49 (0)8374-231678
Fax +49 (0)8374-232942