We at
nice PAC
offer first-class and single-source service. Our service features include customer service with maintenance and repairs, emergency services in case of failure, consulting and assistance regarding choice and customizing of your machine, as well as staff training.
We carry out all services in Germany, Austria and Switzerland ourselves. Our reliable service partners take care of the rest of Europe (Latvia, Poland, Netherlands, Czech Republic etc.)
You won't be left alone if an emergency should occur. We are there for you in case of failure and will be able to react immediately. You can reach us around the clock, from all over Europe, seven days a week and 365 days a year!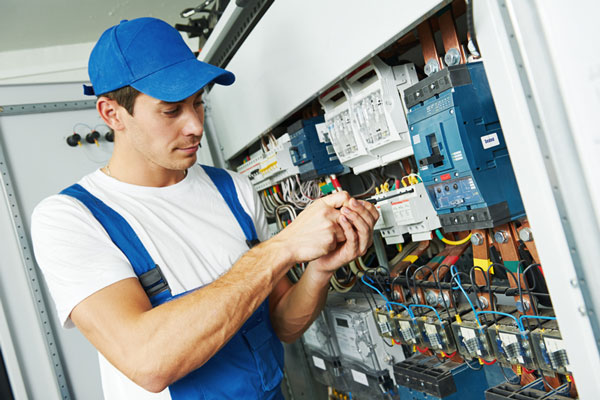 nicePAC GmbH
Zunftweg 8
D-87496 Untrasried
Tel. +49 (0)8372 30 196 00
Fax +49 (0)8372 30 196 99